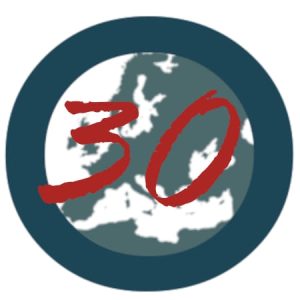 The EUROPAEUM is pleased to invite applications for our longstanding Policy Making Seminar in Brussels. The 2023 Policy Seminar, organized in collaboration with the European Parliamentary Research Service (EPRS) is a joint effort to link academic and policy institutions, contributing to a better understanding of the process of preparation and implementation of EU policies. Alongside talks and discussions with top decision makers and analysts, this year's programme will focus on the idea of 'participation' in policy making and ask how different publics engage with and influence policy making, how they challenge or change the policies that affect their lives, and what the relevance of this could be for the future of the European politics. It will consider the legacy of the Future of Europe conference, and examine experimental new initiatives, like the Brussels Citizens' Assembly. These questions and more will be addressed through working groups organized with the accent on pluralism of opinions, recommendations and understanding of key policy challenges.
Participants will join lively working groups during the event. Those not presenting a paper will be allocated a role as discussant to kick-start Q&A sessions following on from presentations.
Successful applicants will be provided with free accommodation and reimbursed reasonable travel expenses.
Applications should include the Europaeum application form, a brief CV, a statement of purpose (up to 500 words), and a reference letter from their supervisor or academic advisor. Those who wish to submit a paper should also add a short abstract of the proposed paper (up to 500 words).
For more information about how to apply visit: https://europaeum.org/programmes/events-activities/
Deadline for submission of applications and abstracts: 23:59, 16 April.